TR-Box small complete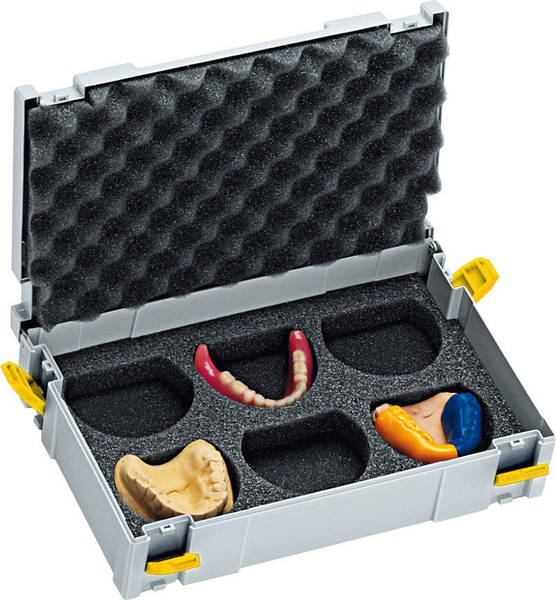 Description:

TR-Box small complete with insert and cover cushion
Do you remember when you open the bag that you received from the dental doctor and there was a broken piece?
What did you tell him? That he has to ask his client to repeat the procedure?
Its time you start work professionally with the appropriate tools.
With the TR-Box you can carry easy and safe your work and makes you appeal professional and efficient.